Day 6 Post 1
What product was most intriguing to you this week?
Drop that below with your number of where you're at right now!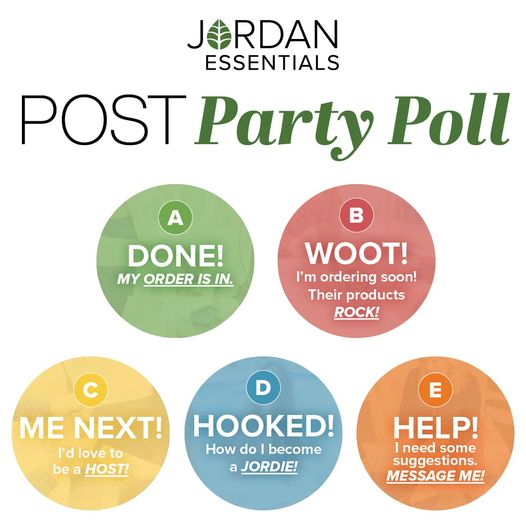 Day 6 Post 2
Group THANK YOU. Use this graphic to continually add names to and tag as orders come in. Just edit your post each time. Make sure to include a thank you message from the heart in this post. And don't forget to thank your host in this message! She should be the first one to thank.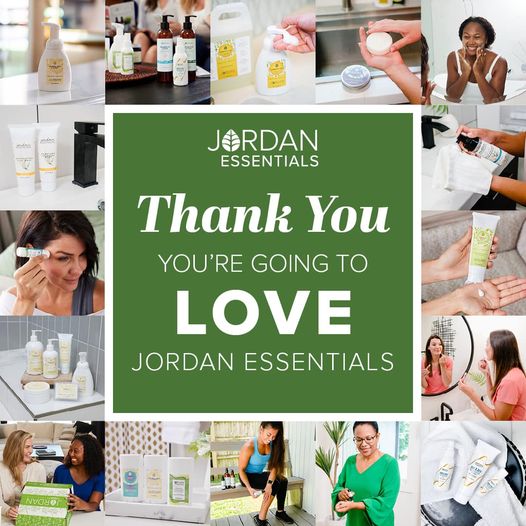 Day 6 Post 3
*************Training for Consultant*************
Woooo…You made it!!! This is the last post. Make sure to end it with your party link and the last day to order so that you can close your party and submit it.
*************Training for Consultant*************
The last day to order through this party link is (enter your closing date)
The fun doesn't stop here! Come on over and join my VIP Community to stay up to date on special deals and learn even more about each of our products so you can use them to their fullest potential.
Our group is a place to share your stories, ask any question you like, enter my giveaways and learn something new!
(insert party link)