Day 5 Post 1
It's MakeUp and More Day! Let's start with prepping your face to apply foundation.
Before you apply your foundation, correct your skin! Choose your perfect Quad. Dark circles, redness, and blemishes can be corrected before you apply your foundation.
You can also use the Dark Quad for contouring.
Which one is your perfect Quad?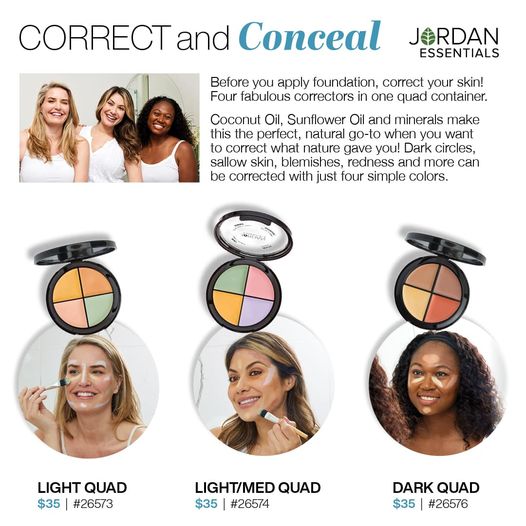 Day 5 Post 2
Our BB Foundation is a medium coverage foundation perfect for everyday day wear.
It has beneficial Helichrysum and Magnesium to help balance skin tone.
Mineral Powder is 100% natural and lightweight. It provides amazing coverage as well.
Which foundation is your choice? I can also help match your color.
Tip: If you are looking for heavier coverage combine the BB Foundation and top with the Mineral Powder.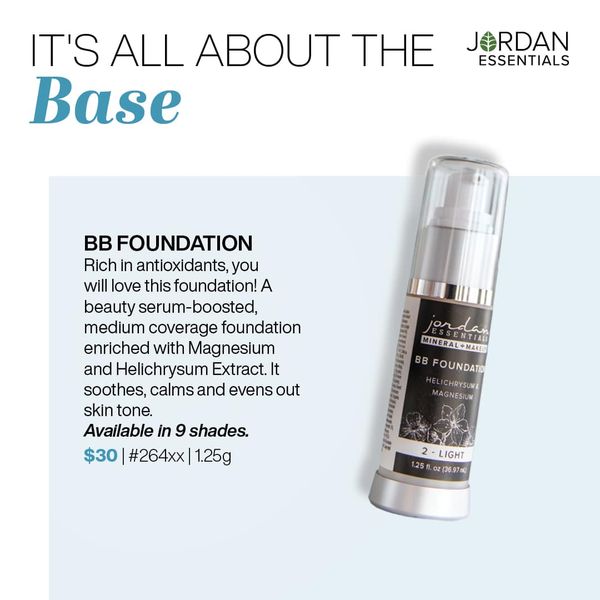 Day 5 Post 3
Cheek color and eye color?!!
Don't worry…we have the perfect shade for you.
Glow naturally. You will love the glide and feel of these minerals.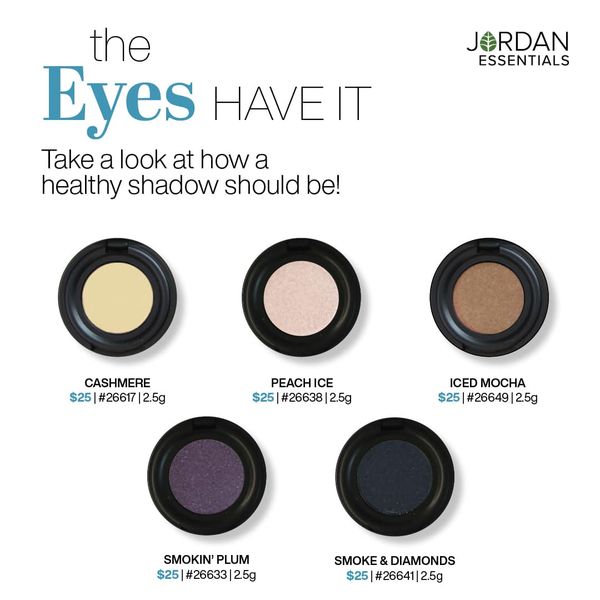 Day 5 Post 4
Gloss or Lipstick? What is your go-to lip coverage?
Lip Gloss leaves lips nourished with ingredients like Vitamin E Jojoba Oil and natural oxides. Gives just a hint of color.
Lip Butter Sticks are infused with Shea Butter and rich color.
Both are free from Mineral Oils and Parabens.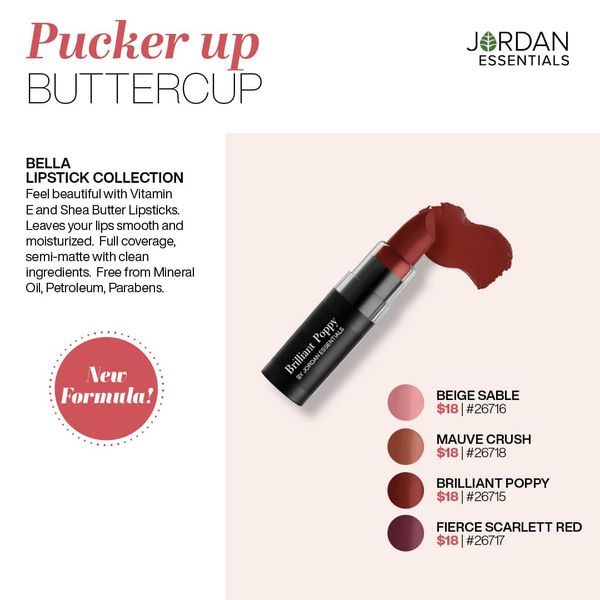 Day 5 Post 5
Day 5 – Post #5
(CREATE YOUR OWN GRAPHIC)
Create a graphic or use an image of products that total $75.
A $500 party is our goal. At $500, your host earns $75 in product credit and an amazing product perk for only $5 that is different each month.
Wish List getting longer and longer? Host your own. My average host walks away with $$
Free in products and these are some of the most popular products Hosts choose! You could walk away with all this free!
Please reach out to me! I would love to share our natural bath and body products with you and your friends.
Day 5 Post 6
We have the whole family and home covered as well!
For the men in your life, we have products that work as hard as they do.
We have a great Glycerin Bar Soap, Shea Body Butter boosted with Magnesium, a rich conditioning Beard Oil, enriching Body Wash, and of course a fantastic natural Deodorant in Bergamot and Sandalwood.
And for those little ones, we have lotion, fun soaps, detangling spray, and more the kids will love, and you'll feel good about them using!
Last but not least, we don't want to forget our furry friends! We LOVE our pets and Jordan Essentials wants to make sure that all the fur babies get products that are good for them. Check out our Pet Shampoo, Pet Spritz, and Pet Soothing Stick.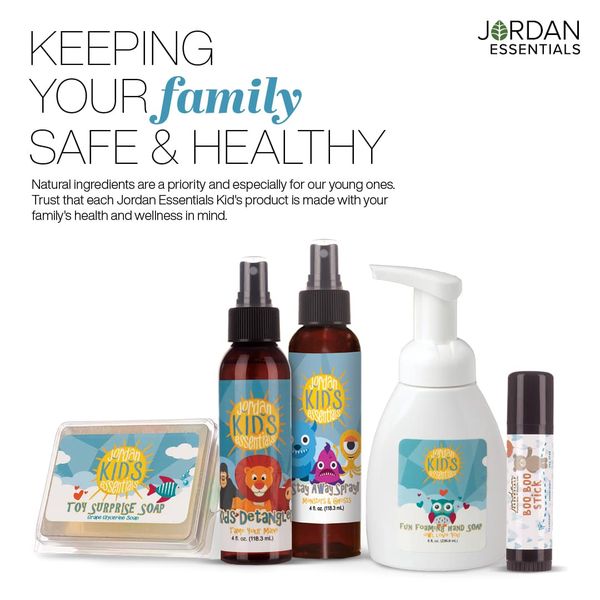 Day 5 Post 7
(CREATE YOUR OWN GRAPHIC)
Is now the right time for you to become a Jordan Essentials consultant?
A testimony about the opportunity. This should be unique and yours. Ask a question at the end like There is so much opportunity available with Jordan Essentials! What could it mean to you to have an amazing supportive community, meet new people, and an extra paycheck?