Day 4 Post 1
Reminder… the party is tonight at (insert time).
Do not miss the gathering and fun right here on FB. I will post a demo video in this group.
Make sure to post your time when you will be live!
Day 4 Post 2
Let's start with Face Care.
It's important to know your specific skin type so that we can help identify the products for your specific face care needs. One of the things I absolutely LOVE about the Jordan Essentials Face Care line is that each product is designed to work independently from one another so that you can use which products you want and need.
Let's get started. What is your skin type? Do you have dry skin, normal skin, or oily skin?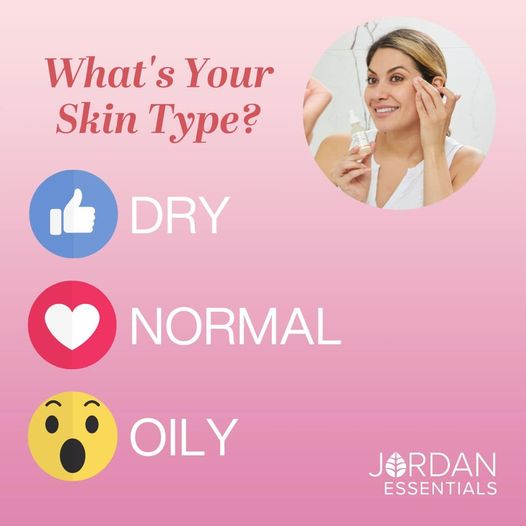 Day 4 Post 3
Now that we have identified your skin type, let's talk about the systems that work!
There are SAVINGS in the SYSTEMS! Each System has a cleanser, toner mist with magnesium, and moisturizer designed for each specific skin type to use daily.
The Gentle Foaming Cleanser in the Dry and Normal system effectively cleans without over-drying. The creamy foaming soap locks in moisture on skin.
The Activated Charcoal Soap in the Oily system detoxifies pores and gently removes toxins. The Glycerin based soap removed excess oil without over-drying.
Give your face a vitamin boost with the Toner Mist with Magnesium. Toner is rich in ingredients like Chamomile, Aloe, Green Tea, Seaweed, and Vitamin E to soothe and balance your skin.
Find the right moisturizer! Each system has a specific moisturizer designed to work with your specific skin type.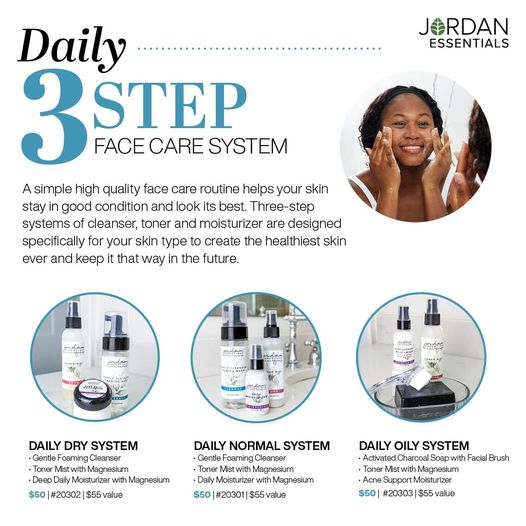 Day 4 Post 4
Boost your Face Care System with an exfoliate and mask to reveal radiant, glowing skin.
Exfoliate your skin 1-2 times a week to remove dead skin cells. Each system has a specific exfoliate to work with your skin type.
Masks are used to deep clean pores and pull out dirt and oil that builds up. Mask 1-2 times a week.
Which system is best for you?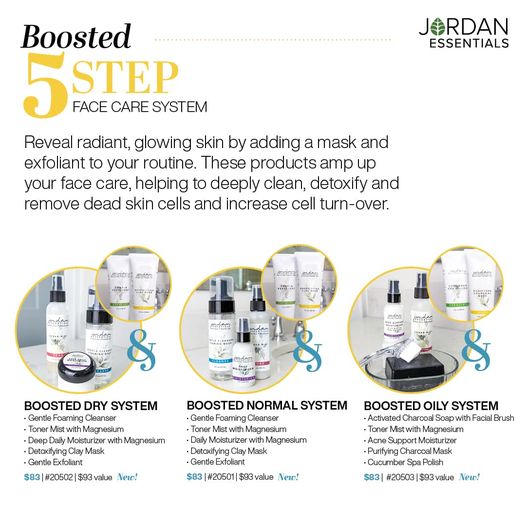 Day 4 Post 5
Add an extra level to your Face Care with a Serum. Targeted for specific concerns, serums pack active ingredients into lightweight moisturizers that deeply penetrate for a more youthful, healthy appearance.
Choose from three different serums:
Age-Defying – Helps restore skin's firmness and elasticity and helps improve skin tone and clarity. Best used as a primer under Mineral Makeup.
Tone & Firm Serum – Boosted with Vitamin C to improve skin's appearance. Tones, brightens, and evens out skin tone.
Time Rewind Eye Gel – Hydrates and restores the delicate skin under the eyes!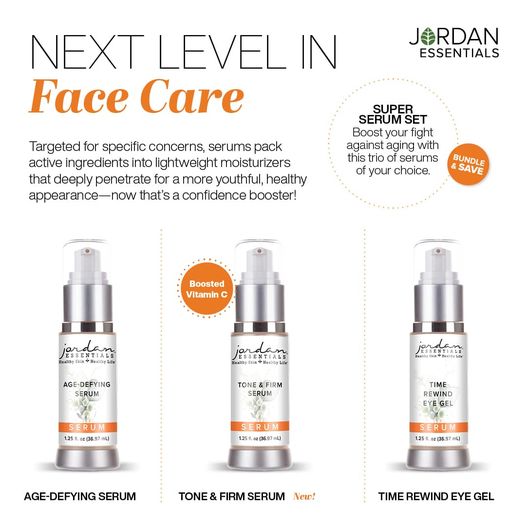 Day 4 Post 6
Go on and rest your eyes! Give your eyes a little extra love with two products that revive and restore.
Vitamin C Eye Gel – Brightens the overall appearance of skin around the eyes and protects from environmental stressors to improve the skin's appearance.
Anti-Aging Collagen Under Eye Gel Pack – Reduces puffiness and dark under-eye circles. Hydrates, plumps, firms, brightens, and moisturizes.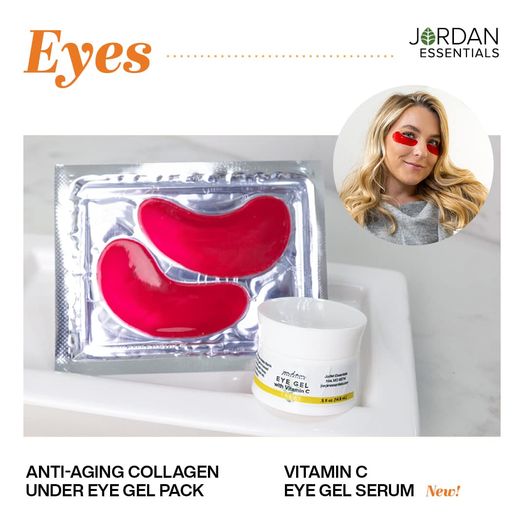 Day 4 Post 7
*********TRAINING FOR CONSULTANT*************
This is your LIVE portion on Facebook. I will be posting a demo video. It should be no longer than about 15 – 20 minutes.
Welcome (let people come on live and make small talk for 1- 3 min) Ask what product was most intriguing this week.
Show them a hand spa and Lotion Bar demo. Talk about the Essential Sets.
Stick, sprays, and Rollers and how they work (use catalog for guide).
Talk about the Face Care Systems.
BOOKING TALK, Use your wish list and book your own party and get free and half-price products and you can also get the 16-ounce magnesium FREE.
JJ Box, this month is….
Allow a Q/A time
SPONSORING TALK, Why I LOVE JE.
Give them a shopping send-off.
Be sure and shop the link for your host by (insert day and time) to help her get her host benefits and you get your great products on their way to your home asap!
Remind guests of the customer special – Enjoy a $5 bonus when your order is over $50.
Day 4 Post 8
Love your LOCKS!!! Strengthen, Repair and protect your hair with our uniquely formulated Shampoos and Conditioners.
The Everyday shampoo clarifies and nourishes with a blend of botanical oils. Perfect for everyone in the entire family.
The Moisturizing shampoo has a triple-action formula to provide extra moisture.
The Conditioner is enriched with B5 and organic oils to help with damage and dryness.
Available in two scents: Cherry Almond and Coconut Lime.
Which one are you choosing?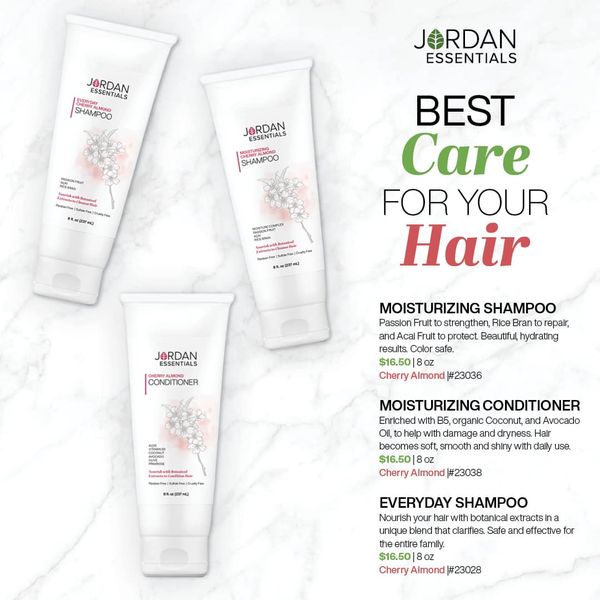 Day 4 Post 9
Your hair isn't done without a final touch!
From a scalp scrub to exfoliate and stimulate your scalp to a Leave-In Conditioner that nourishes and protects to a Styling Gel that won't weigh down your hair.
What does your hair need?