Free is one of my favorite ways to shop! I can help you get FREE products and you can help friends and family skip the store hassle! We will open an online Jordan Essentials Virtual Facebook Party for a few days! I have some dates open.
Would you like to partner with me for some FREE JE?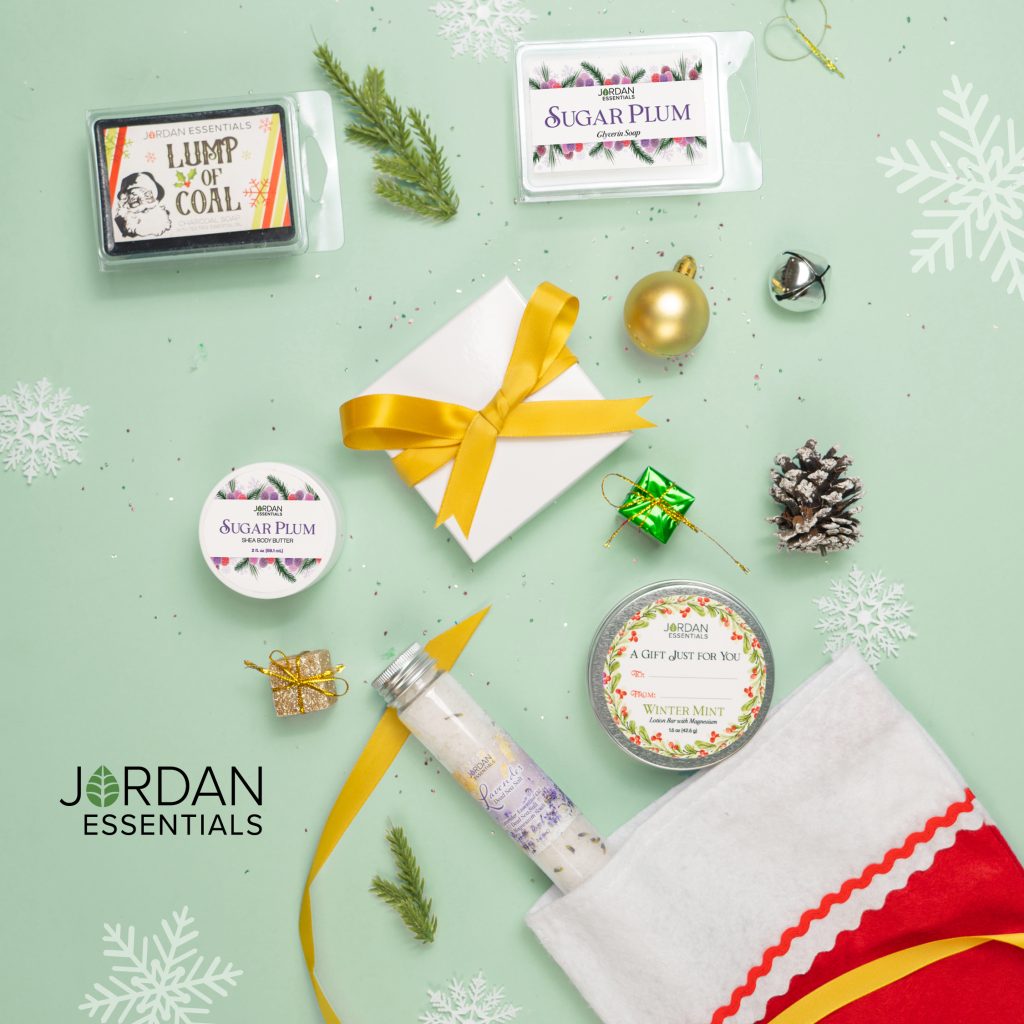 It's holiday shopping time, and I'm here to alleviate the stress of stores and long lines by offering quality USA-made gifts for you and your friends to shop from the comfort of home! The Jordan Virtual Party is a pop-up Facebook event where you and your friends can find encouragement, education, and hassle-free shopping. From gift collections to healthy home and skincare solutions, there's something for everyone to love. Can I save a date for you?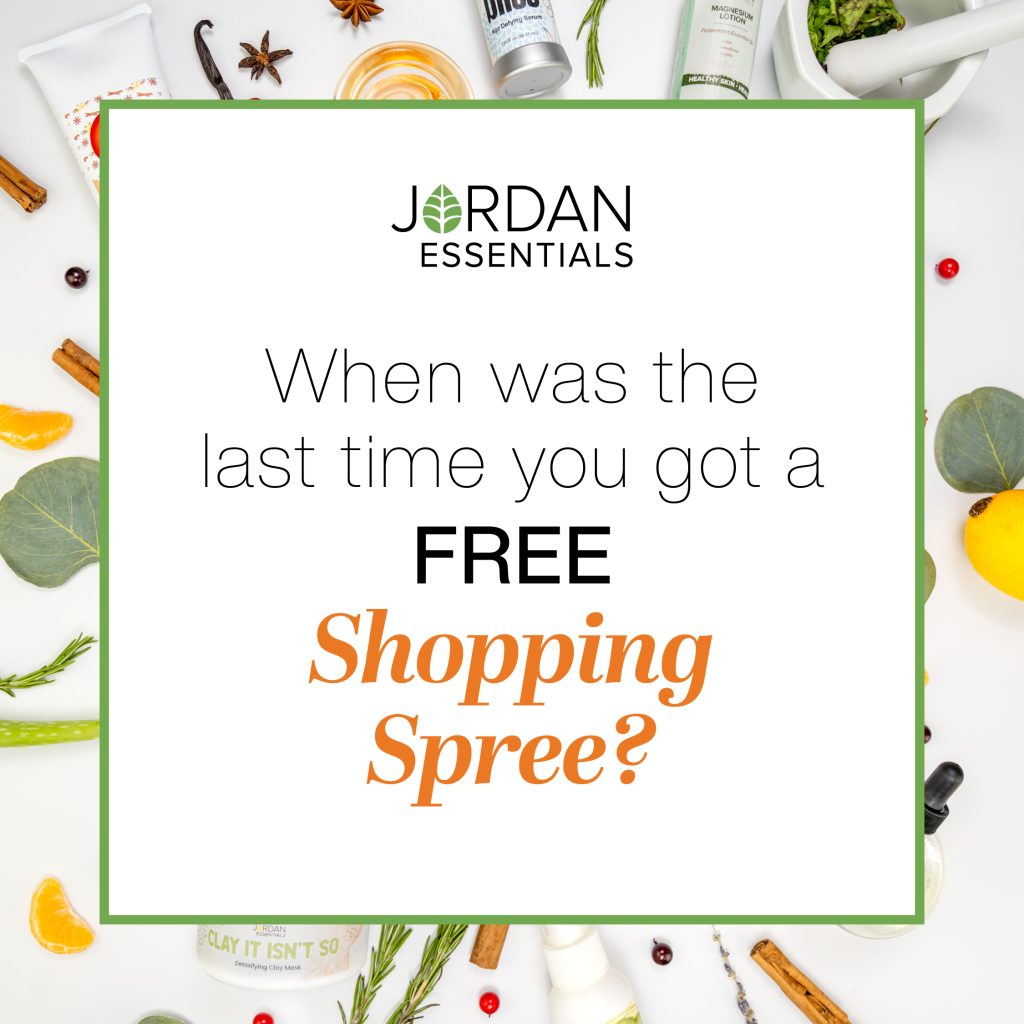 My gift list is huge this year! If you are like me you want quality, healthy, USA made and quantity!
Jordan Essentials is the answer!
You get tons of free and half-price products and they get quality USA-made goodies and value. I have a few dates open. Can I help you pick a date?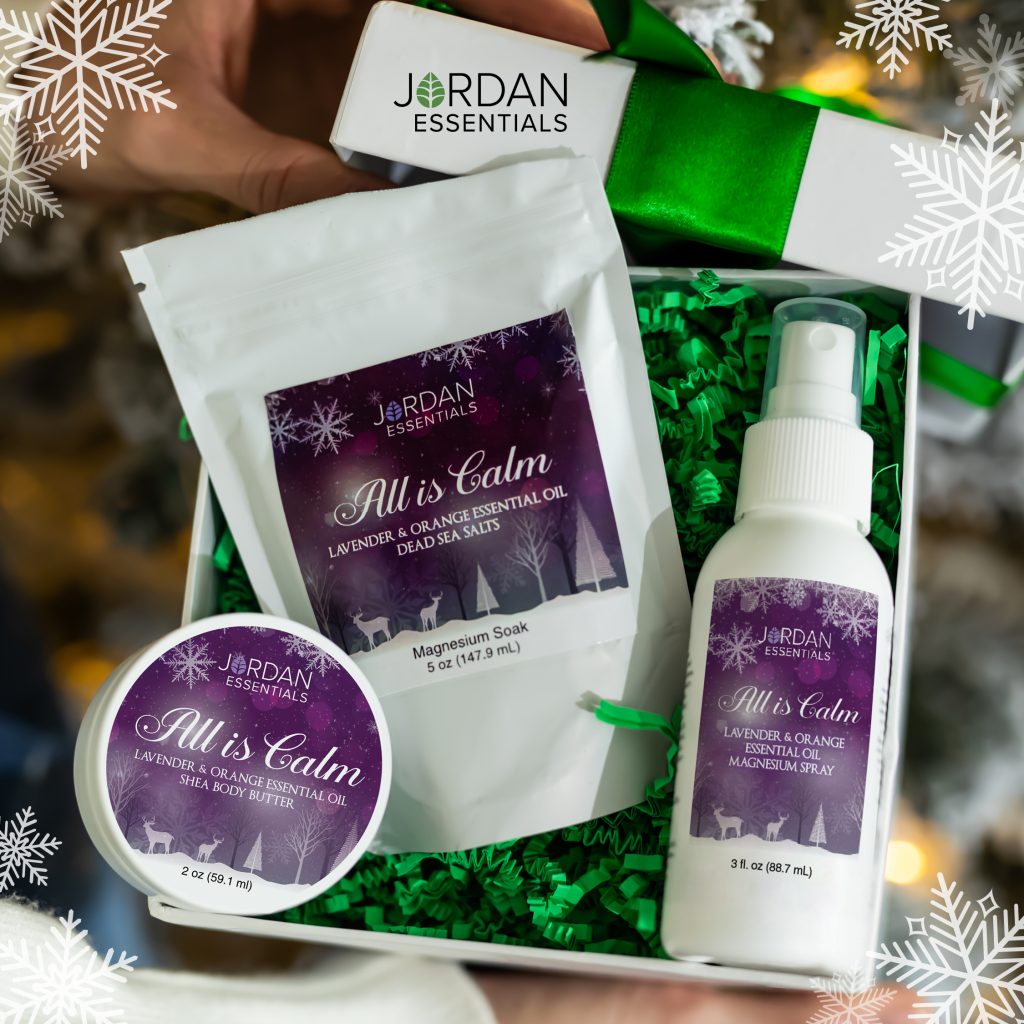 Bookings are an important part of your business. You get to open an online e-store for 5 days nationwide to new people who will become friends and lifelong customers and some new Jordies! Show the benefits to your host and use the NEW host and party guides for a successful event you can do anytime from virtually anywhere!