Have you seen all of the Directors with their beautiful pearls? We had a special invitation to earn at Leader Summit Feb 2022. There were so many amazing feelings of joy when they earned them we thought of you!
Would you like to earn a set???
Our next 10 First-Time Directors to promote before Jordanvention 2022 will get a set! This is limited to 10 new Director-level Jordies.
We have 10 sets waiting for a new home. Will it be you?
Imagine how it will feel to wear them, know you are a Director, and earned a set of green shimmer genuine pearls your family will treasure for years to come.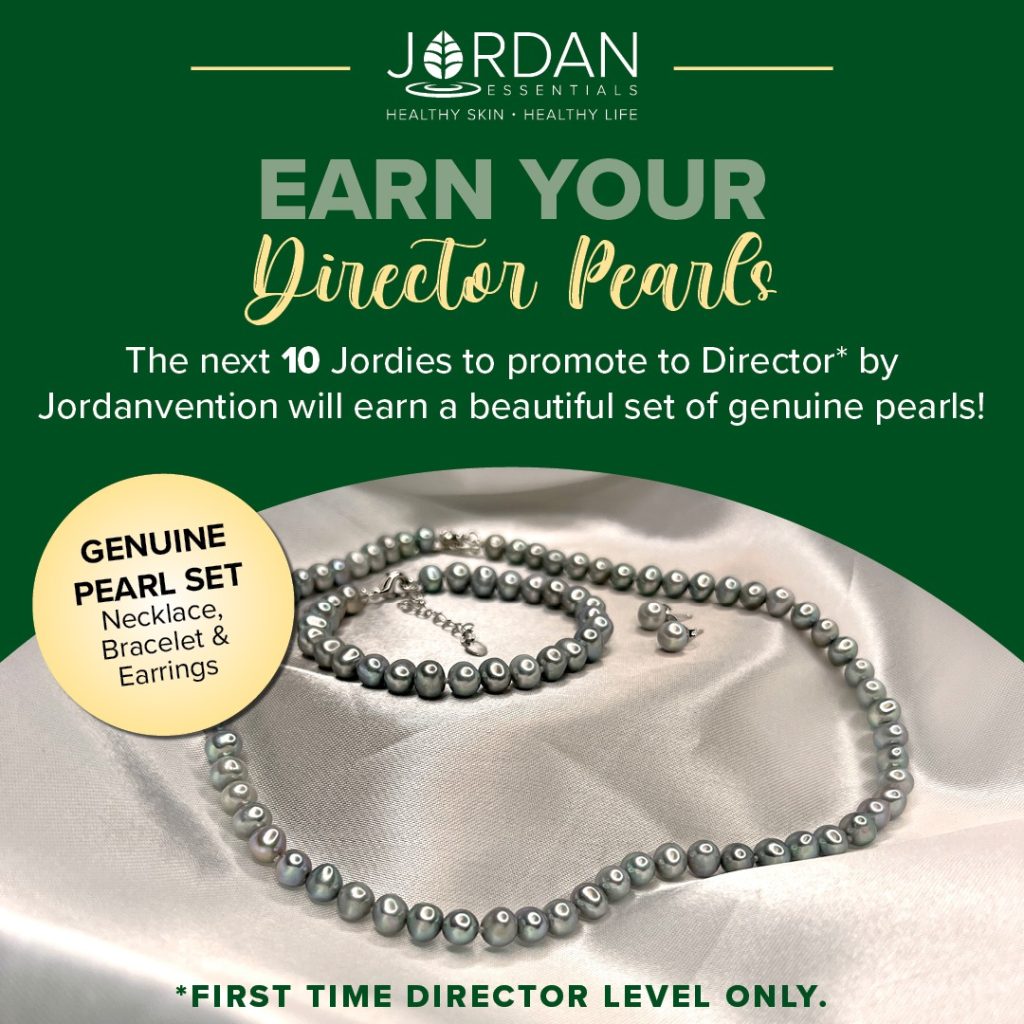 What is a Director? –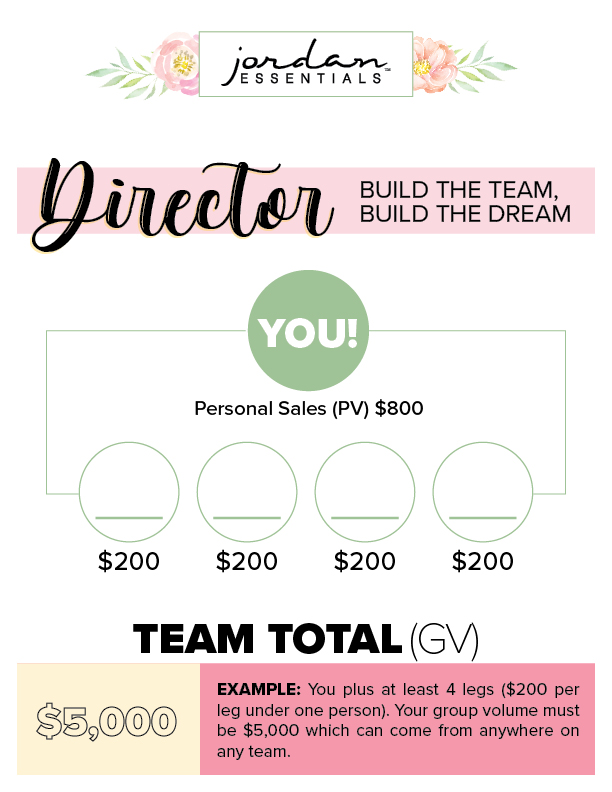 Get with your Director and make a plan today to be in the 10 to win JV pearls