Day 2: Post 1
Today is all about Face Care! I will be LIVE at XX to show you just how these amazing products work.
Join me live and ask any question to earn 5 tickets!
Day 2: Post 2
The should be your LIVE Demo! Join one of our Follow The Leader Facebook Groups to watch.
Day 2: Post 3
It's important to know your specific skin type so that we can help identify the products for your specific face care needs. One of the things I absolutely LOVE about the Jordan Essentials Face Care line is that each product is designed to work independently from one another so that you can use which products you want and need.
What is your skin type? Do you have dry skin, normal skin, or oily skin?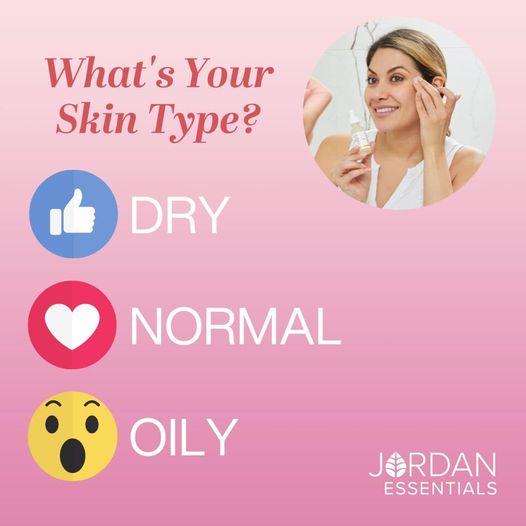 Day 2: Post 4
Now that you have heard all about our masks, which one would you like to try?
Rosemary Mojito with Rosemary, Lavender, and Spearmint Essential Oils to Calm and Cool Skin.
Pore Party Activated Charcoal Mask that pulls out dirt and toxins from pores.
Clay It Isn't So Detoxifying Clay Mask that detoxes skin and leaves it plump and dewy.
5 Tickets for a Comment!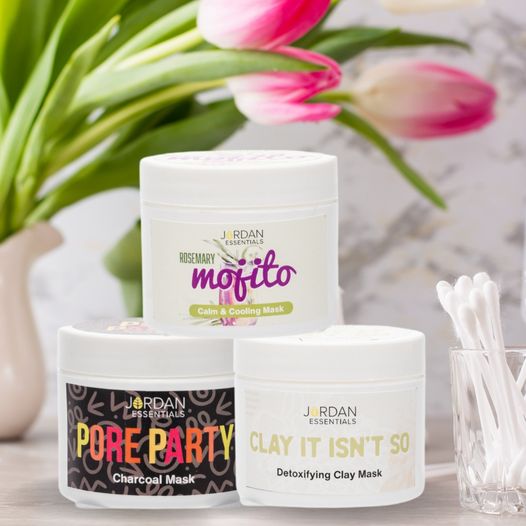 Day 2: Post 5
I wouldn't be doing my job without telling you about these amazing serums…and they are affordable!!!
Targeted for specific concerns, serums pack active ingredients into lightweight moisturizers that deeply penetrate for a more youthful, healthy appearance.
Choose from three different serums:
Balanced Bliss Age-Defying – Helps restore skin's firmness and elasticity and helps improve skin tone and clarity. Best used as a primer under Mineral Makeup.
Perk Up Tone & Firm Serum – Boosted with Vitamin C, Caffeine, and Pink Grapefruit to improve skin's appearance. Tones, brightens, and evens out skin tone.
Time Rewind Eye Gel – Hydrates and restores the delicate skin under the eyes!
Which one do you have questions about?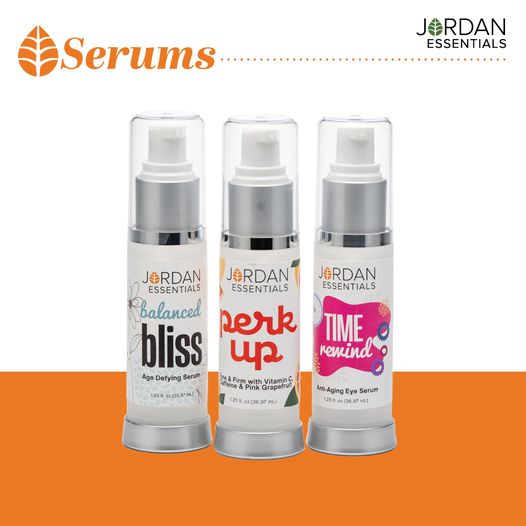 Day 2: Post 6
Let's end Day 2 with a little Fall Fun. Comment below.
Don't forget to go back and watch my live demo and remember to ask questions to earn tickets.
You can shop the Fun Face Care Line at any time through Nancy's Party Link!
(insert link)